Welcome To Cornwall Car Care
Established in 2008
Cornwall Car Care is a leading specialist in car valeting & detailing, swirl mark removal and vehicle enhancement in Cornwall and the South West. We specialize in paintwork protection using  ceramic coatings, self-healing coatings from our detailing studio in Newquay Cornwall.
We're exclusive Accredited detailers for Autobead and Ultimaxx so you can be assured our work is skilled and your car is fully insured whilst in our care. We provide the highest level of care using only world-leading detailing products and paint-safe techniques in a clean indoor environment.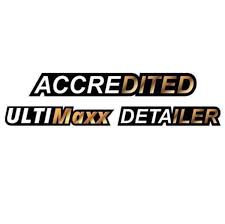 Ultimaxx Ceramics is a modern up to date, day to day method of multifunctional protection of Ceramic Coating, it protects the paintwork by blocking the UV rays and slowing down oxidation

 Ultimaxx Ceramics guarantees protection and care of any surface for your vehicles, providing a shield against chemical staining such as acid rain

 Ultimaxx Ceramic Coating provides an extra protect layer to the car's paintwork

 Hassel free cleaning as Ultimaxx Ceramic Coating prevents dirt and other stains from bonding with your cars paint work

 Ultimaxx Ceramic Coating gives your car that extra glossy shine which gives your car appeal and value

 Ultimaxx Ceramics helps to preserve attractiveness and increase the service life of your vehicles

 Ultimaxx Ceramics exceeds the modern standards of detailing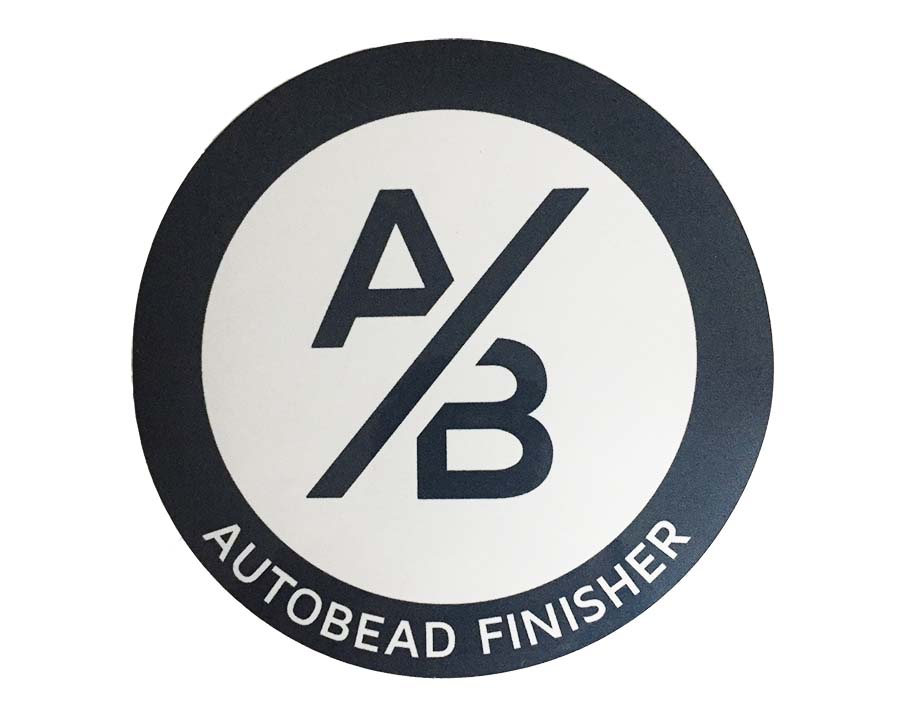 Cornwall Car Care are proud to announce that we are one of Autobeads approved ceramic coating installers.
1 year silex ceramic coating
Achieve candy-like gloss and great water behavior with this two-year ceramic coating. With a single layer application, it has self leveling and blemish filling properties. The coating lasts 2 years providing protection and a high gloss finish.
2 year silex ceramic coating
A Paint coating that lasts 4 years providing protection and a high gloss finish. 90% of protective coating still active four years after application. Maintaining excellent water behavior and micro-scratch resistance.
Mercedes SLC Detail
Mercedes SLC Enhancement Detail
Audi A1
Audi A1 New Car Detail